Ingredients:
3 small kohlrabi
2 tablespoons coconut oil or sugar free bacon grease, melted
3 tablespoons grass fed butter
½ tsp sea salt
1/3 cup fresh organic parsley, chopped
1 tablespoon nutritional yeast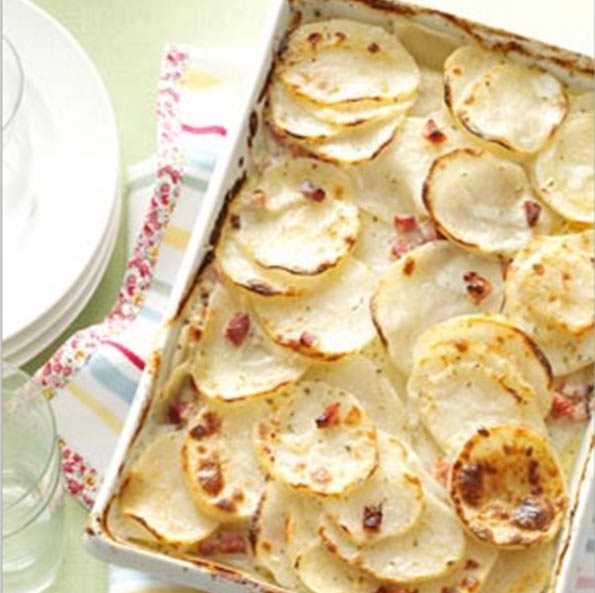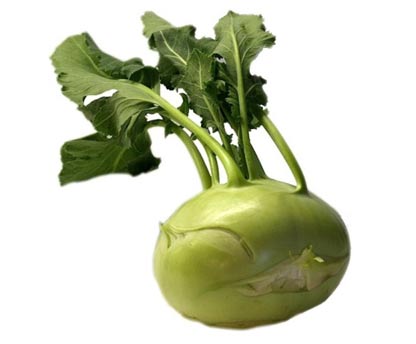 Directions:
Preheat the oven to 350 degrees.  Chop off the ends of the kohlrabi and peel.  Thinly slice each kohlrabi.  In an 8 X 8 glass baking dish, layer the kohlrabi slices and drizzle the melted bacon grease or coconut oil over the kohlrabi, as well as the salt and parsley onto each layer as you go.  Sprinkle the nutritional yeast evenly over just the top layer.  Cover and bake for 30 minutes and then uncover, add butter and cook for an additional 30 minutes.  Enjoy!