Ingredients
1 cup pumpkin puree
1/4 cup pure maple syrup
1 teaspoon vanilla extract
1/4 cup almond butter
1 tablespoon unsweetened almond milk
2 eggs
1/2 cup cassava or coconut flour
3/4 teaspoon baking soda
1/8 teaspoon salt
1 teaspoon cinnamon
1/2 teaspoon ginger
1/4 teaspoon nutmeg
1/8 teaspoon ground cloves
1/2 cup dark chocolate chips, divided
Instructions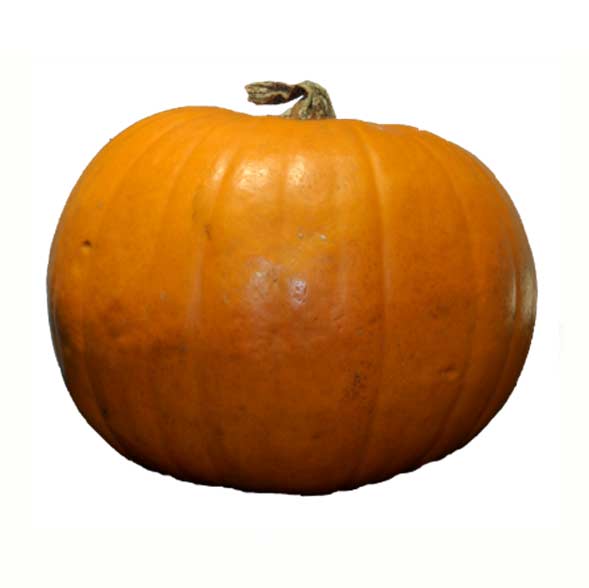 Preheat oven to 350 degrees. Line an 8×8 inch baking pan with parchment paper and spray with nonstick cooking spray.
Add pumpkin puree, maple syrup, vanilla extract, almond butter, almond milk and eggs to a large bowl and mix until well combined, smooth and creamy.
Add in coconut or cassava flour, baking soda, salt and the remaining spices. Fold in 1/3 cup of chocolate chips into the batter. Spread batter evenly in prepared pan. Bake for 20-25 minutes or until toothpick comes out clean in the middle. Transfer pan to a wire rack to cool.
Melt remaining 1/4 cup of chocolate chips in a small saucepan over low heat. Once melted, drizzle the chocolate over the bars.