Contact Us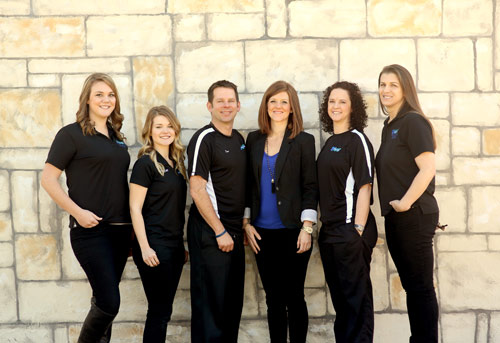 West Functional Chiropractic – We care about YOU.
We offer several workshops, lectures and seminars designed to help you live to your full potential.
What Can West Functional Chiropractic Do For You?
Better Health
Lose Weight
Gain Mobility
Currently, we offer a series named "Wellness Orientation Workshop" learn about the Principles of Health, Learn how to: Eat Well, Move Well, and Think Well.
Contact us to discover health!
Hours:
Monday – Thursday: 8:00am – 6:00 pm
Friday: 8:00 am – 12:00 pm
West Functional Chiropractic
100 Kiowa Dr W #301
Lake Kiowa, TX 76240
(940) 668-8755
Hours:
Monday 8:00 am – 1:30 pm, 3:00 – 6:00 pm
Tuesday 8:00 am – 1:30 pm, 3:00 – 6:00 pm
Wednesday 8:00 am – 1:30 pm, 3:00 – 6:00 pm
Thursday 8:00 am – 1:30 pm, 3:00 – 6:00 pm
Friday Closed
Saturday Closed
Sunday Closed