WE RECENTLY LAUNCHED OUR ONLINE COURSE: DOMINATING DIABETES
Virtual Health Consultations
Dr. Jami and the West Functional Health team are proud to offer virtual health services. Virtual health allows us to see clients near and far to provide our services through video conferencing. This allows more people to have easier access to our health programs, while relieving the stress of traffic and time management. If you have any questions about the awesomeness of virtual health, we're more than happy to answer them for you and walk you through it.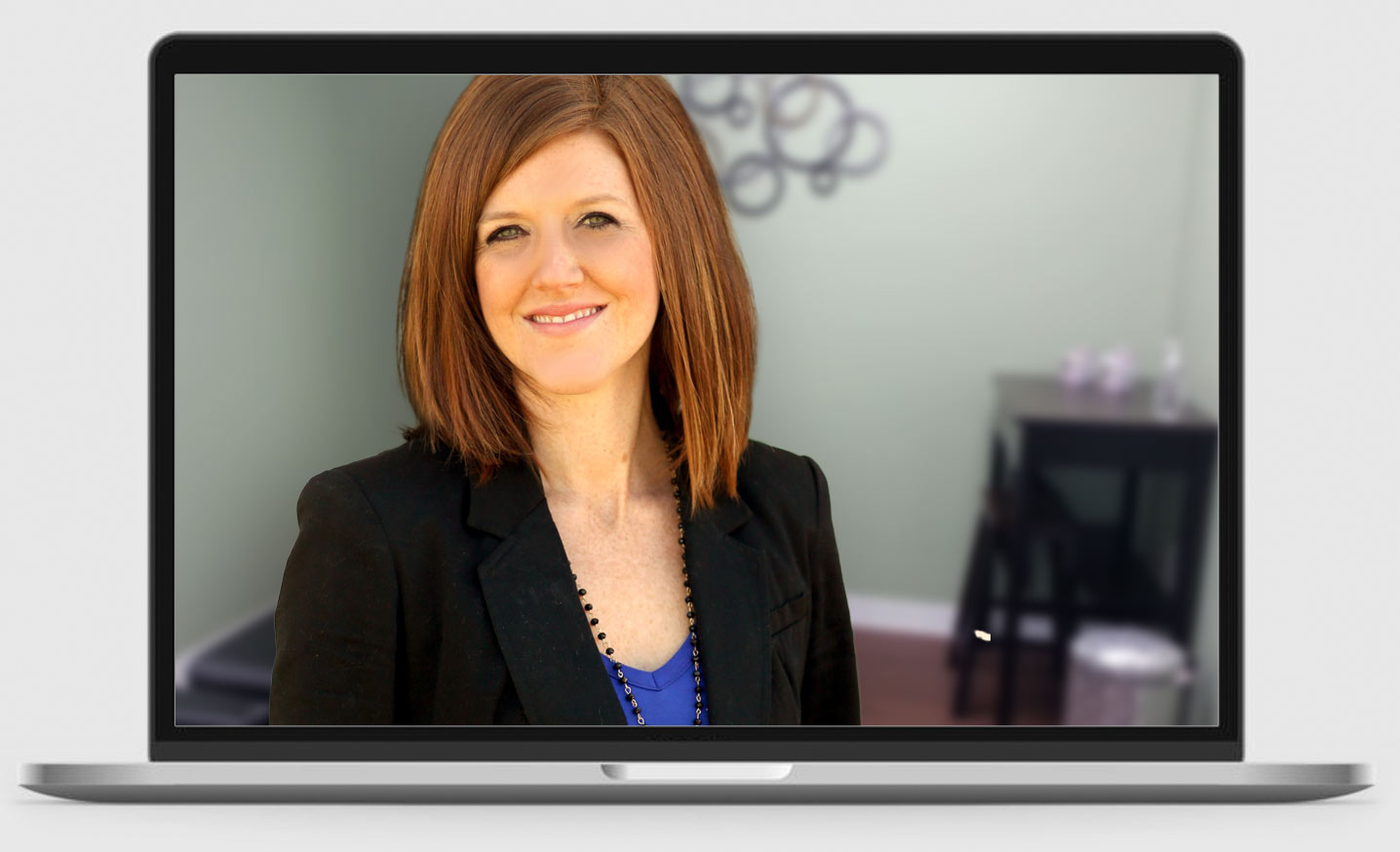 Request an Appointment
Call (940) 668-8755 or Fill Out a Request ►
Functional Health Care – The WHAT vs. WHY?
Traditional medicine asked the question what's wrong with you? Then uses drugs and surgery to try to fix the problem or the diagnosis.
Chiropractic and true functional health care ask the question why are you ill and/or why do you have this problem? 
Your doctors should be helping you discover WHY you have your health care challenges, not just what your healthcare challenges are. Drugs treat what's wrong with you, lifestyle treats why you got sick and how you can get better.
Why is always a better question then what. At West Functional Chiropractic we help patients figure out why they have their problem, not what their problem is.
Does your doctor ask what your problem is, or help you discover why you have it in the first place??
What Can West Functional Chiropractic Do For You? Chiropractor Serving Gainesville, Whitesboro and Sanger, Texas
Chiropractor – Gainesville, Whitesboro, Sanger, and their surrounding areas – West Functional Chiropractic
Chiropractic Service
Functional Medicine
Massage therapy
Neck Back Pain
Wellness Program available
Better Health
Lose Weight
Improve Your Lifestyle Choices
Gain Mobility
At West Functional Chiropractic, we provide corrective chiropractic and wellness services for Gainesville, Whitesboro, Sanger, and their surrounding areas. We offer chiropractic services, therapeutic massage, physical training, rehabilitation, and nutritional consultation. Dr. Jami West is dedicated to helping individuals like yourself progress toward optimal health and well-being. Watch our video to learn more about our practice. We welcome you to call us at (940) 668-8755 to schedule time with us.
Helping people attain their health & wellness goals