Dr. Jami West, Chiropractor in Gainesville, Whitesboro, Sanger and  Surrounding Areas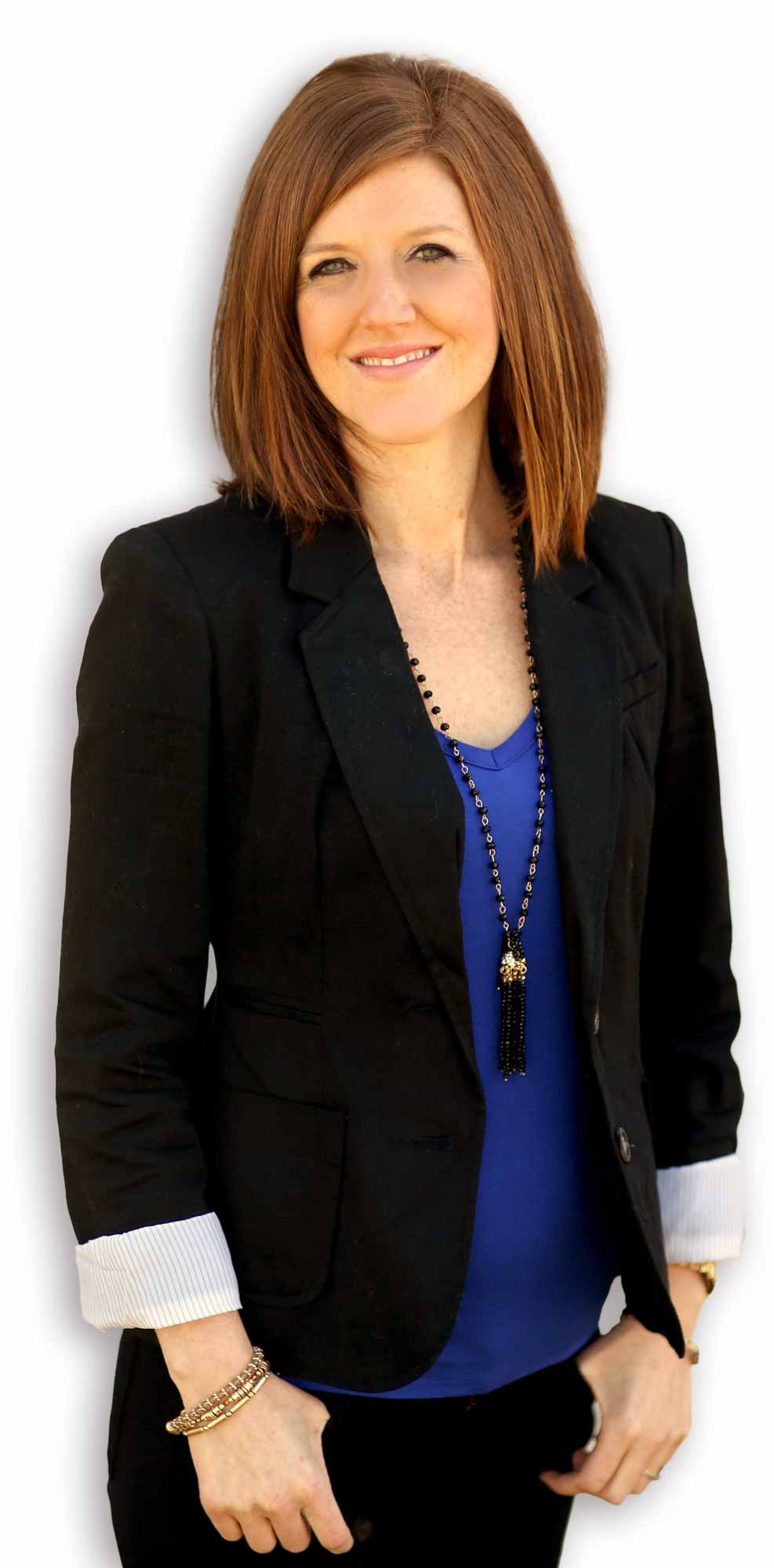 Dr. Jami West grew up in Gainesville, Texas, and graduated from Lindsay High School. She attended North Central Texas College and the University of North Texas. Dr. West earned her doctorate from Parker University College of Chiropractic in Dallas, Texas, where she was involved with the nutrition and neurology clubs, and lectured in the Dallas metroplex about the impacts of nutrition on health.
She was the first chiropractic intern to work with cancer patients at Cancer Treatment Centers of America and had a private practice in Tulsa, Oklahoma. She is a member of the American Chiropractic Association, Texas Chiropractic Association, and is on the board of directors for Fire of Life Ministries.  
In addition to practicing a wide range of chiropractic techniques and rehabilitation, Dr. West is board certified (NBCE) in physiotherapy and holds certifications in Functional Blood Chemistry, Mastering the Thyroid, and Core Nutritional Principles for Every Patient. She also is certified in chiropractic clinical neurology.   Dr. West has not always been involved with chiropractic. She was first exposed while studying pre-med in undergraduate school.
Growing up in a medically-minded family and working as a pharmacy technician, she was leery of going to see a chiropractor. However, after beginning chiropractic care, she was able to get off of all medications. Her body had healed itself and was now functioning the way it was designed to. She withdrew her medical school applications, enrolled in chiropractic college, and the rest is history!