We Are Now Offering Regenerative Medicine
Who is a Candidate?
Patients have demonstrated success with:
Knee, Hip, Shoulder Pain
Spinal Injuries (neck & back pain)
Soft Tissue Injuries
Most candidates are in a space between failure of conventional treatment and wanting to avoid surgery.
What Are Regenerative Biologics?
Regenerative biologics are focused on harnessing the body's natural ability to heal itself. Our biological material, amnion fluid, is designed to stimulate the body's ability to regenerate, rebuild and repair damaged tissue directly at the site of injury.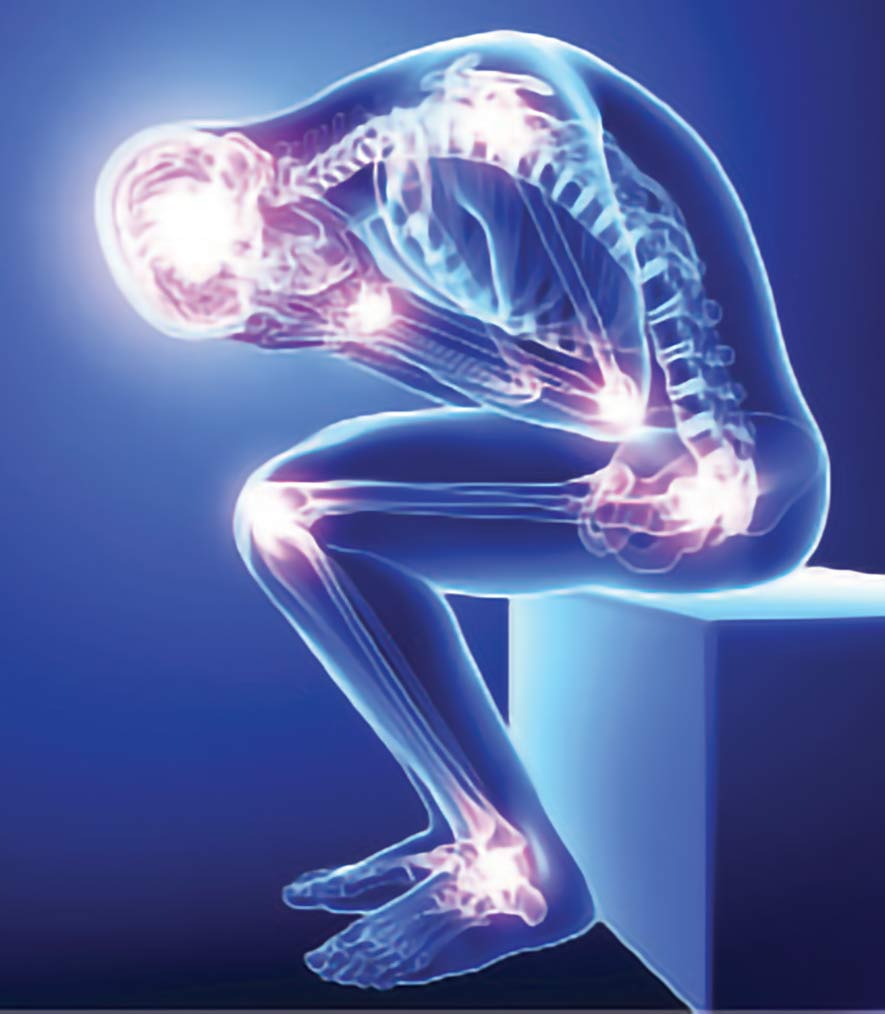 Request an Appointment
Call (940) 668-8755 or Fill Out a Request ►