Judy T., Massage Therapist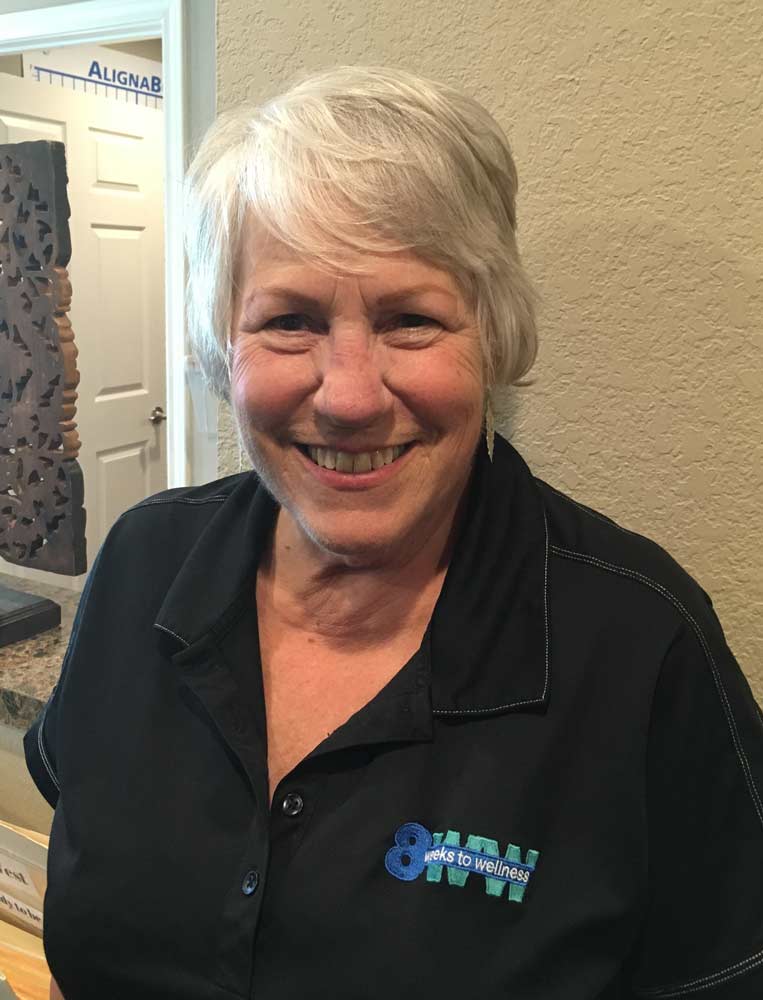 I was born in Toledo, Ohio and moved to Texas when I was 10 years old. I graduated from Gainesville High School then University of North Texas.  I owned and operated a dance studio teaching dance, exercise classes and weight training. I closed my dance studio for personal reasons and enrolled in massage therapy school.
I have been a massage therapist for 29 years. I have been with  West Functional Chiropractic since  the spring of 2018 and love every minute of it.  Outside of massage therapy when I have time,  I enjoy crocheting and making small crafts.