Jordan Sanders, Massage Therapist
Specializing in Deep Tissue, Trigger Point, Myofascial Release, Sports Massage, and Prenatal Massage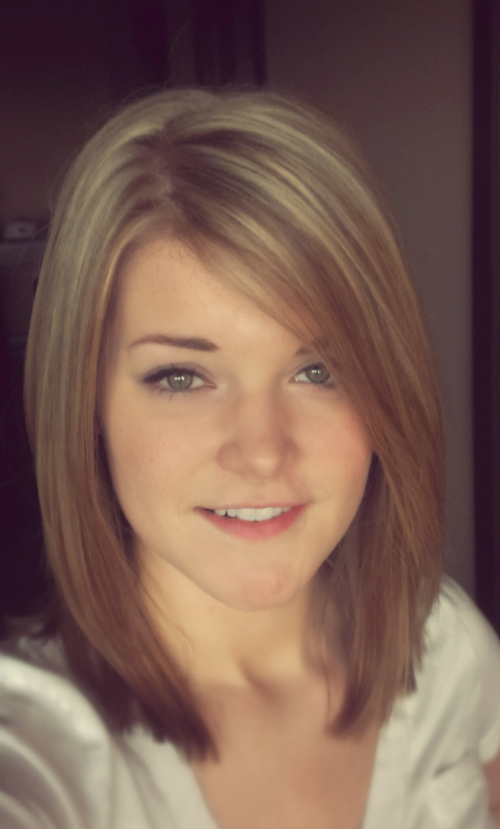 Jordon Sanders Massage Therapist – Jordan's passion for health and wellness began when she was 19 and had a severe autoimmune reaction to a commonly prescribed medication she was taking. She had no previous health problems, but over about 6 months digressed to the point of being unable to walk. After seeking medical care from multiple medical doctors who could find no cause and offered no real solutions to the symptoms, she became a patient of Dr. West at Parker Chiropractic College.
Dr. West was able to discover that the cause of Jordan's illness was this certain medication, and with her treatment and guidance Jordan was able to fully recover and gain her life back.
It was at this point she learned the value of total chiropractic care, including regular adjustments, nutrition, and exercise. This experience left Jordan with a passion to encourage others to make their health a priority, just as she learned to do herself!
Jordan completed a 570 hour program at Universal Body and Wellness Massage School in McKinney, Texas in the spring of 2013. She is trained in Deep Tissue, Trigger Point, Myofascial Release, Sports Massage, and Prenatal. Jordan is also trained in Kinesiotaping, Manual Lymphatic Drainage, and is a certified Posture and Pain Specialist through Erik Dalton's Freedom From Pain Institute.
Her passion for massage lies in it's ability to promote health and wellness and her desire to see her clients reach goals in improving their mental, emotional, and physical health. Jordon Sanders Massage Therapist at West Functional Chiropractic.