Abby Cameron, Life Coach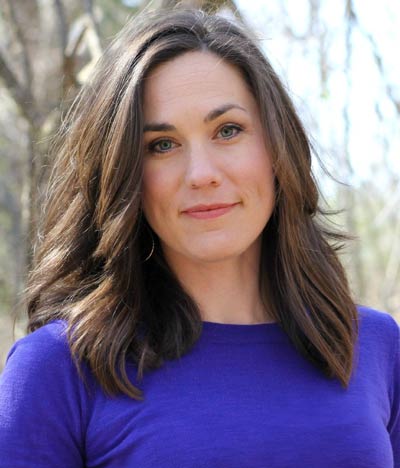 Abby Cameron is a life coach trained by Martha Beck, Inc. and has a degree in Psychology from Nebraska Wesleyan University. Formally, she taught in a traditional school setting as well as outdoor education in the natural environment. The combination of these experiences makes her an effective coach.
Her clients are like minded individuals that feel they want more out of life. They are dedicated and open about working through their thinking in order to get out of their own way. Abby is passionate about leading her clients on a journey of self discovery; where ambition and intuition align and clients discover their own field notes for life. The end result being a healthier lifestyle.